Have you downloaded the latest new version of WordPress 5.0 yet?
Test the new editor today.
You can take Gutenberg for a spin (and share your feedback, if you'd like) before we officially release it, by installing it as a plugin. You can help by testing, filing bugs, or contributing on the GitHub repository.
The new editor will be enabled by default in the next major release of WordPress. If you're not sure how compatible your current themes and plugins are, we've got you covered. Install the Classic Editor plugin to keep using the current editor until you're ready to make the switch.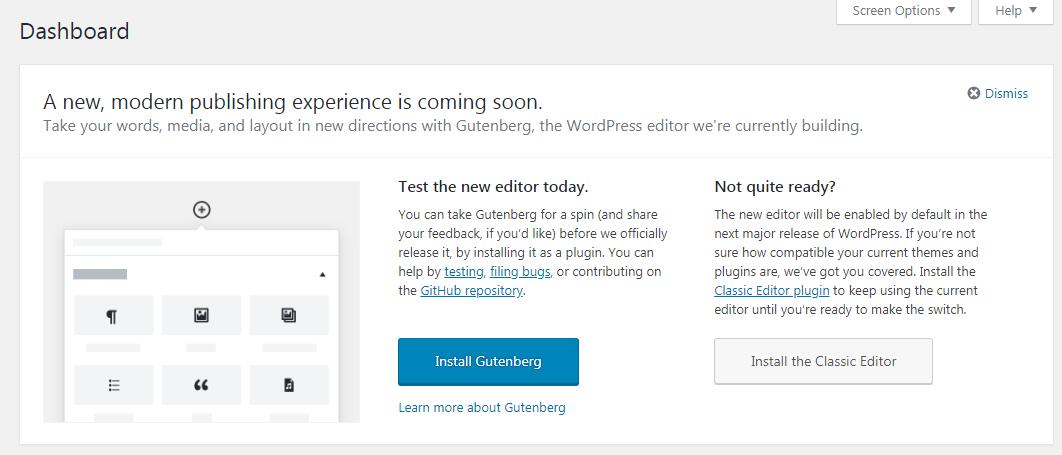 Gutenberg is the codename for the new post editor included in the WordPress 5.0 release. It changes everything related to the post editor experience. Everything!
Your WordPress post editor: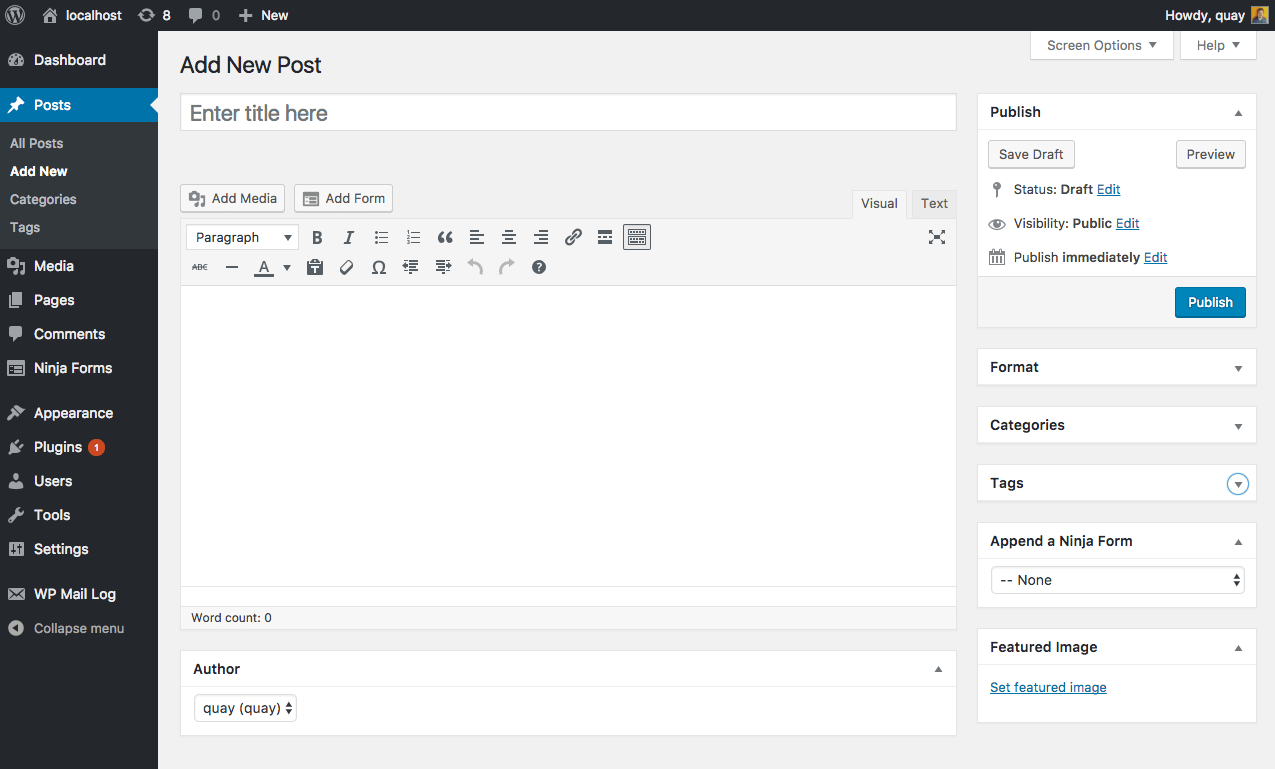 Your WordPress post editor on Gutenberg: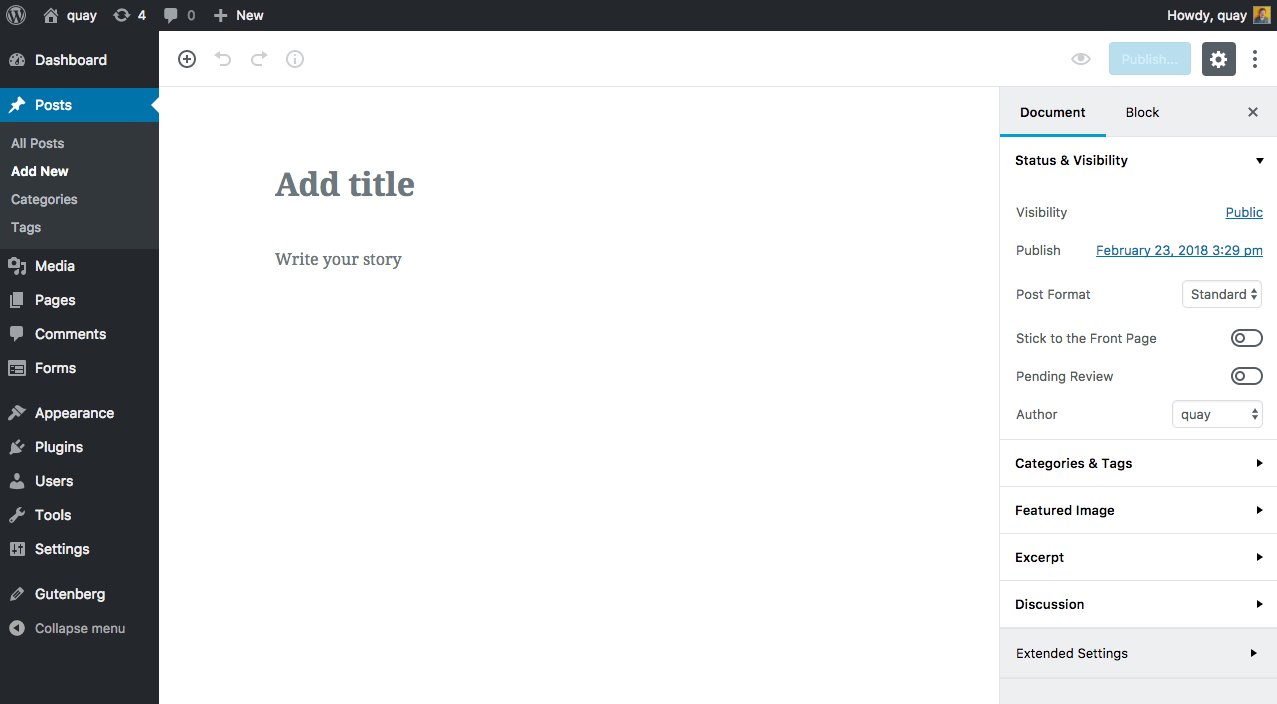 A quick Gutenberg demo: